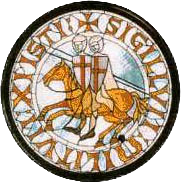 INVESTMENT FUND, FINANCIAL GEARING, ASSETS MANAGEMENT


Our Participations & Partnership
Organisations Internationales
Liées Au Projet De
FINANCE EQUITABLE®:
Food And Agriculture Organization
Of The United Nations

Programme Des Nations Unies
pour le développement

Banque africaine
de développement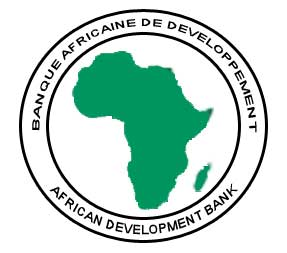 Conseil Européen

Organisation
des nations unies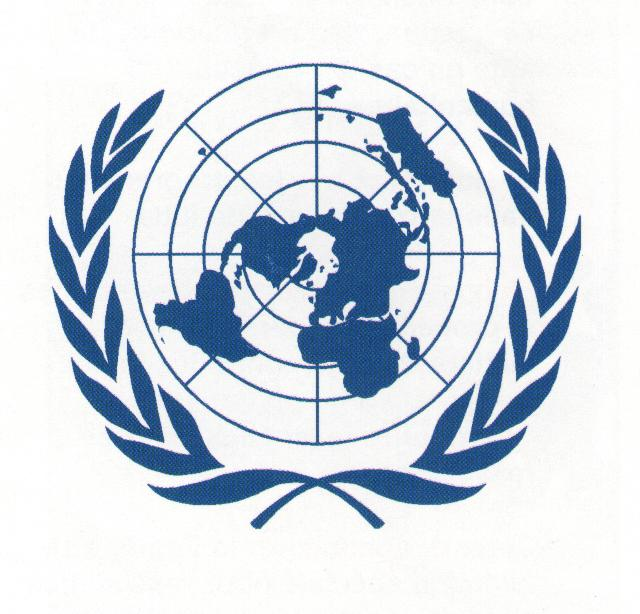 Unesco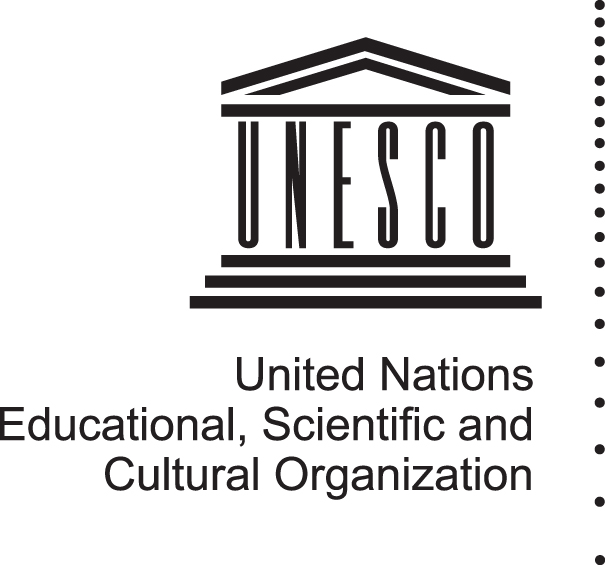 Our offices
Bahamas (Nassau)
Belgium (Brussels)
Bermuda (Hamilton)
France (Paris)
French West Indies (Guadeloupe, Sint Maarten, Saint Martin)
Guinea Bissau (Bissau)
Ireland (Dublin)
Mali (Bamako)
Portugal (Agueda, Lisboa)
Principe Of Luxemburg (Luxembourg)
Singapour (Singapour)
Switzerland (Geneva, Zurich)
Togo (Lomé)
UAE (Dubaï)
UK (London, IOM, Channel Islands)
USA (Los Angeles, Washington, Boston)
Contact us
Schneider Brothers & Partners ltd
16 Milford House,
Queen Anne Street,
London W1G 9HN
Telephone:
(+44) 7924567356
Fax: (+44) 2030311334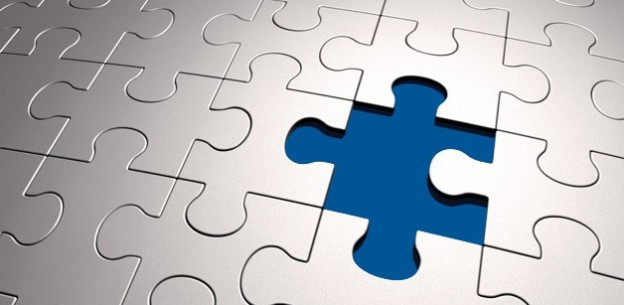 V.I.P
Issuing of financial instruments bonds and guarantees.
The SBP Investment Fund is fully licenced for monetary transfers and foreign exchange, issuing bonds and financial guarantees since February 2000, and recently obtained a second Pack up licence additionally with authorization to issue customer- suppliers bonds and carry out loan reconstruction.
In December 2011, the Management Committee of the Schneider Brothers and Partners group decided to launch a new activity in Europe for Financial Guarantees.
The company responsible for this new activity is a French company, S&B Participation SCS with 17 years existence.\r\nThe company has issued and fully paid up capital of 850000 Euros based in rue Marbeuf, Paris.
S&B P is insured for Financial guarantees and Professional Liability by QBE Europe, a Paris agency. Its ORIAS number was obtained in September 2012.
The commercial name for this new activity is Schneider Finance which has been officially registered.
This new financial activity is managed by 11 persons, all professionals with many years of experience in European Financial Groups (SFAC, CEGI, etc).
www.schneider-finance.fr
Financial guarantees : for whom ?
Legal and Financial guarantees and bonds:
Judicial guarantees.
Administrative guarantees.
Prefectorial or assimilated guarantees.
Commercial and notarialy registered guarantees and bonds:
Public works/ real estate.
Notarial.
Commercial.
Private guarantees and bonds for private sector:
Export.
Sales.
Supplier/ purchases.