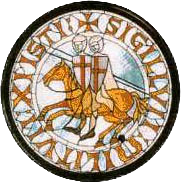 INVESTMENT FUND, FINANCIAL GEARING, ASSETS MANAGEMENT


Our Participations & Partnership
Organisations Internationales
Liées Au Projet De
FINANCE EQUITABLE®:
Food And Agriculture Organization
Of The United Nations

Programme Des Nations Unies
pour le développement

Banque africaine
de développement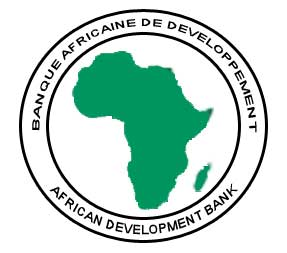 Conseil Européen

Organisation
des nations unies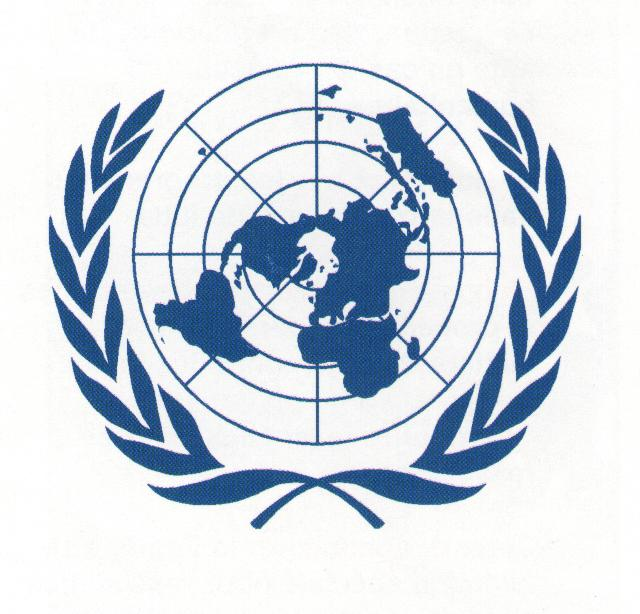 Unesco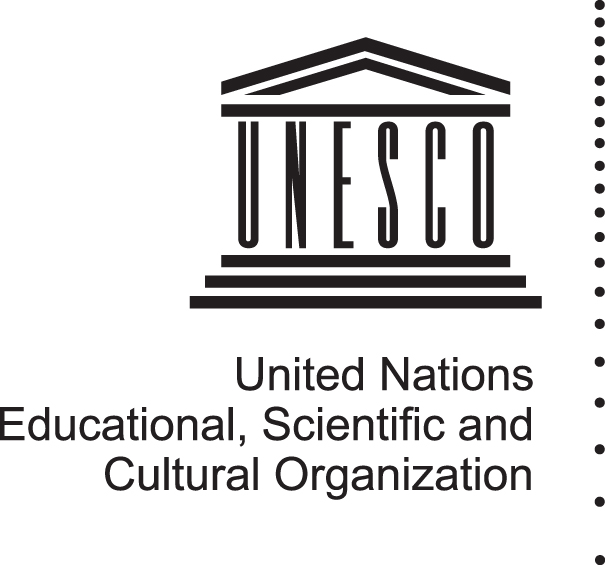 Our offices
Bahamas (Nassau)
Belgium (Brussels)
Bermuda (Hamilton)
France (Paris)
French West Indies (Guadeloupe, Sint Maarten, Saint Martin)
Guinea Bissau (Bissau)
Ireland (Dublin)
Mali (Bamako)
Portugal (Agueda, Lisboa)
Principe Of Luxemburg (Luxembourg)
Singapour (Singapour)
Switzerland (Geneva, Zurich)
Togo (Lomé)
UAE (Dubaï)
UK (London, IOM, Channel Islands)
USA (Los Angeles, Washington, Boston)
Contact us
Schneider Brothers & Partners ltd
16 Milford House,
Queen Anne Street,
London W1G 9HN
Telephone:
(+44) 7924567356
Fax: (+44) 2030311334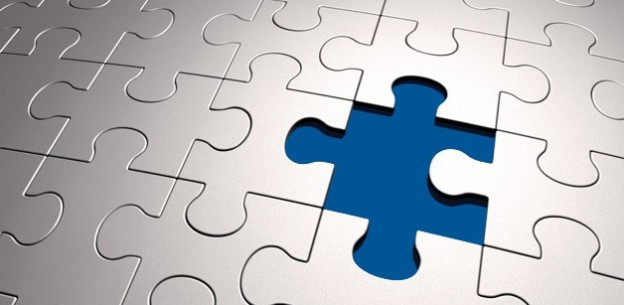 V.I.P
News – March 2013
Press communique from The nine Fund Managing Partners of Schneider Brothers and Partners.
15.03.2013

It is with great pride and pleasure that we advise you that SBP has obtained a new English Credit Licence.
We are nevertheless a finance company with stirctly controled activities (investment fund, financial guarantees, consumer credits, loan & credit agents) regulated by the financial servics autority (FSA) which represents the British Regulatory Service in the financial sector.

Our new licence number is 593730
Here is the official link : http://www.fsa.gov.uk/

Futher, we have today been accredited by the FSA as a "highly morale" finance company engaged in the european struggle against money laundering (drugs, prostitution etc…)

Our company motto – "Fair Finance" is more than ever proven.