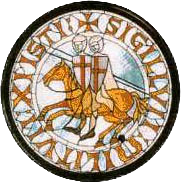 INVESTMENT FUND, FINANCIAL GEARING, ASSETS MANAGEMENT


Our Participations & Partnership
Organisations Internationales
Liées Au Projet De
FINANCE EQUITABLE®:
Food And Agriculture Organization
Of The United Nations

Programme Des Nations Unies
pour le développement

Banque africaine
de développement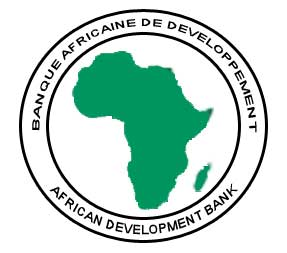 Conseil Européen

Organisation
des nations unies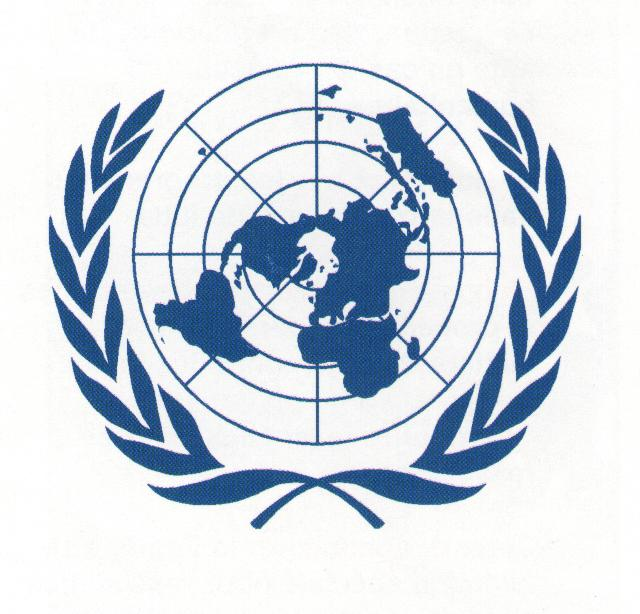 Unesco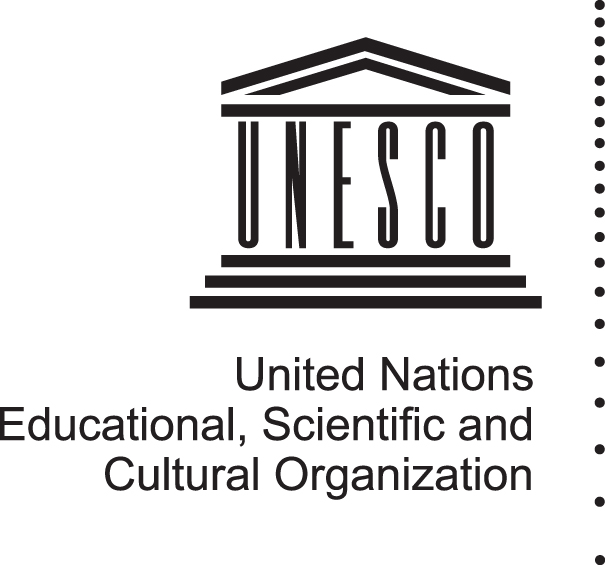 Our offices
Bahamas (Nassau)
Belgium (Brussels)
Bermuda (Hamilton)
France (Paris)
French West Indies (Guadeloupe, Sint Maarten, Saint Martin)
Guinea Bissau (Bissau)
Ireland (Dublin)
Mali (Bamako)
Portugal (Agueda, Lisboa)
Principe Of Luxemburg (Luxembourg)
Singapour (Singapour)
Switzerland (Geneva, Zurich)
Togo (Lomé)
UAE (Dubaï)
UK (London, IOM, Channel Islands)
USA (Los Angeles, Washington, Boston)
Contact us
Schneider Brothers & Partners ltd
16 Milford House,
Queen Anne Street,
London W1G 9HN
Telephone:
(+44) 7924567356
Fax: (+44) 2030311334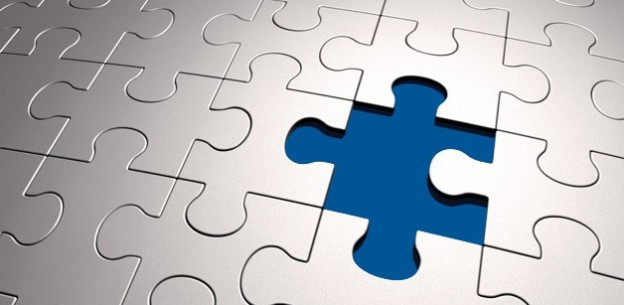 V.I.P
Who are we?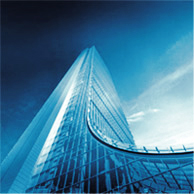 The SBP Investment Fund was formed in May 1991 in Morges (Suisse) by Eric Schneider (Schneider Boyeldieu Holding SA), He was one of the main personalities in the company -active as was his family for generations-, in political, real estate and industrial business in the Caribbean.
He became one of the major shareholders (with his family) in june 1995 in Company Français de Développement – CFD sa-, a company which at that time was mainly involved in the Agricultural and Food markets.
The Group Head Office was transferred to London in march 1999.
A majority shareholding was taken in the company  by an American and English group, specializing in, amongst other activities, telecommunication.
The name was changed to Schneider Brothers & Partners (SBP).
Our aims, values and objectives
With its Associated partners, the investment fund SBP can accompany you with its strict anglo-saxon professional requirements, and enable you to profit from its skills and network, in the legal, banking and world financial markets for a global management service – direct, discreet and transparent.
Our accompanying participation in projects range financially from 500 000 Euros to 35 millions.
Decisions by the nine Managing Partners are taken on a monthly basis concerning our accompanying shareholdings participations.
The areas of investment cover: industrial, Hi -Tec, new companies with registered copyright, as well as financial structures managing long-established and reputable clients funds.
Our Structural Organization
Capital development (Investment Fund).
Asset management – Patrimonial trust management or family.
Issue of Financial guarantees / instruments.
Small credits.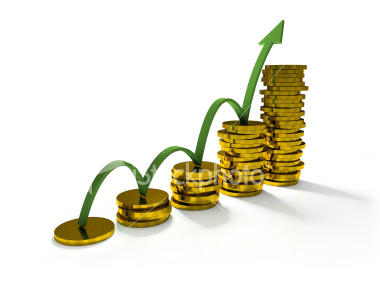 Contact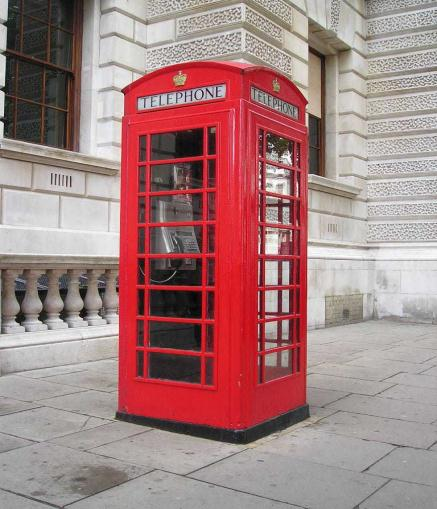 For all inquiries please contact us by mail with details of your request to:
We undertake that you will get a reply within 48hrs.